Home » Mike Prevost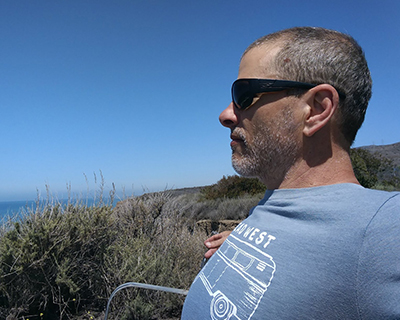 Mike Prevost
Mike holds a PhD in exercise physiology from Louisiana State University, where he specialized in muscle physiology and metabolism. He has trained athletes for many different sports including triathlon, ultra-running, surfing, power lifting, bodybuilding, mixed martial arts, football, basketball and more.

After finishing his PhD, he took a commission in the U. S. Navy as an Aerospace Physiologist in the Navy Medical Service Corps.  He trained thousands of aviators and aircrew on survival techniques, physiology, and human performance and also served as the Director of the Human Performance Laboratory at the U. S. Naval Academy, where he performed physiological testing of athletes to improve performance.

He has taught Exercise Physiology, Strength and Conditioning Laboratory and Anatomy and Physiology Laboratory at Loyola Marymount University. He has over 25 years of experience in working with athletes.
Content
Recent Top Sellers
Newest Authors