Home » Dave Draper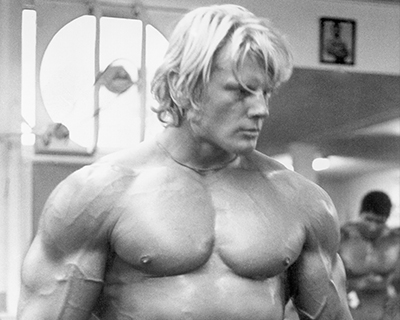 Dave Draper
Dave Draper is a former professional bodybuilder, holding the Mr. America, Mr. World, Mr. Universe titles in the late 1960s and earlier 1970s. He has written a weekly article on his site since 1999,
which you can find here.
Book(s)
Bundle(s)
Video(s)
Content
You can learn more about Dave via his site, davedraper.com.
Recent Top Sellers
Newest Authors