Posts tagged "coaching athletes"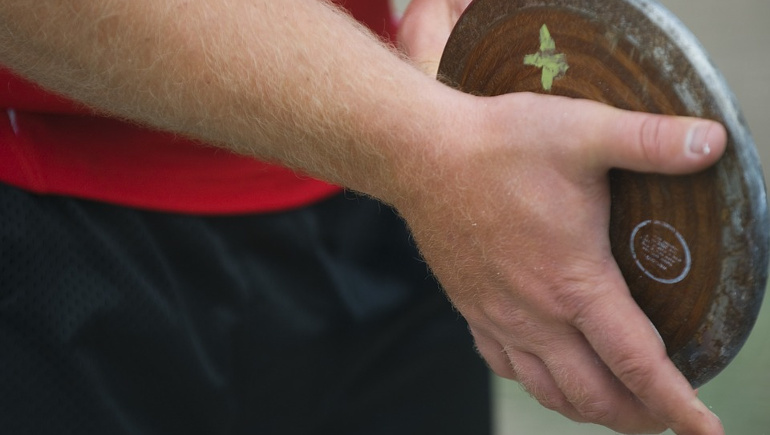 In this excerpt from his new book, Dan John tells us about his experiences at Skyline College: growing up, learning what he was capable of and being prepar...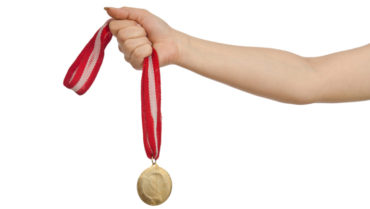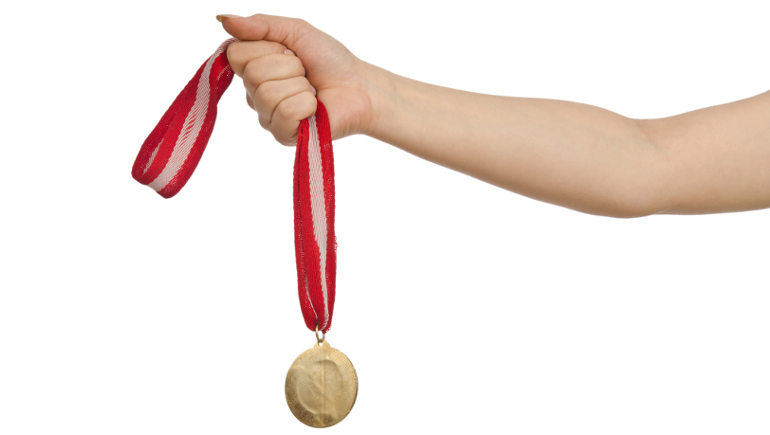 Dan John details some of the internal qualities and external criteria that differentiate elite athletes from the rest. What does it take to master your sport?
NEVER MISS ANOTHER
POST!
Subscribe below and we'll send great articles to your email box. Includes FREE access to our OTP Vault of material from experts in the field.