Posts tagged "weightlifting"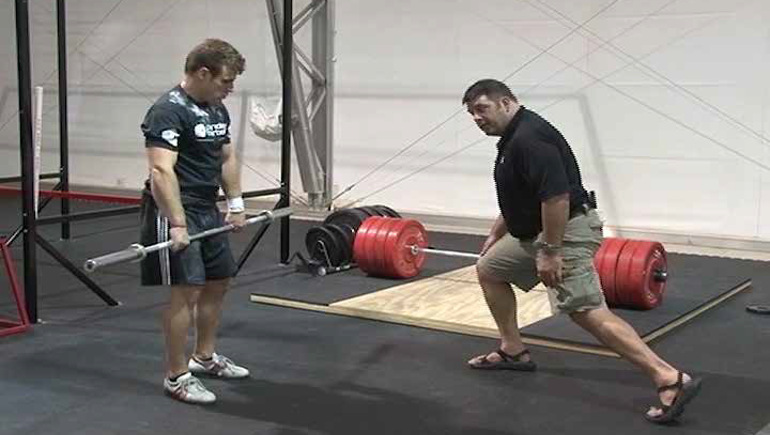 No lifter is perfect, but consistency is important to Glenn Pendlay: if you're consistent with your mistakes, you can learn . . . and if you're consistent ...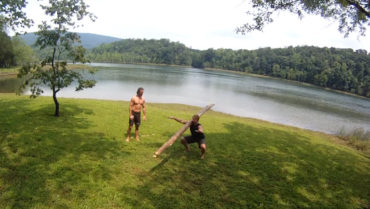 Gray Cook and Erwan Le Corre discuss and explore log squats as alternatives to bar squats to reinforce better posture, breathing and movement quality.
NEVER MISS ANOTHER
POST!
Subscribe below and we'll send great articles to your email box. Includes FREE access to our OTP Vault of material from experts in the field.