Posts tagged "designing training programs"
Patrick Ward presents a simple training philosophy that establishes priorities: manage the first two steps well, then go ahead and attack your specific goa...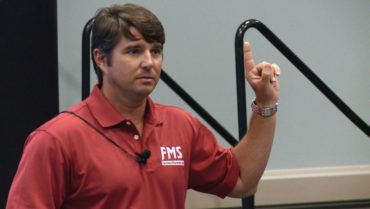 What athletes want isn't always what they need. Programming to blend their "wants" with what you decide they need is an art, as Lee Burton explains using the patterns of the Functiona...
NEVER MISS ANOTHER
POST!
Subscribe below and we'll send great articles to your email box. Includes FREE access to our OTP Vault of material from experts in the field.