Posts tagged "fitness business"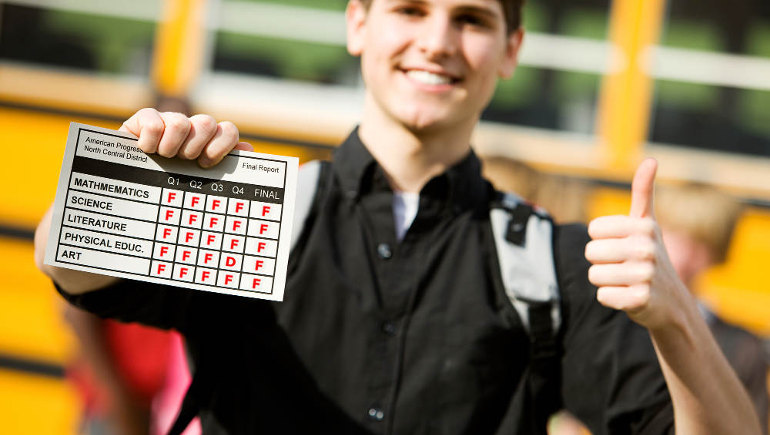 Does your quest for fitness and strength consume too much of your life? Maybe you need to ask yourself about how you set your standards.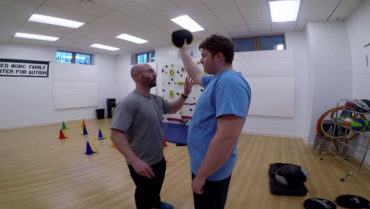 The young autism population will age. Continuing to provide appropriate Autism Fitness programs for the ASD population opens the gateway to a higher quality of life in adulthood.
NEVER MISS ANOTHER
POST!
Subscribe below and we'll send great articles to your email box. Includes FREE access to our OTP Vault of material from experts in the field.