Posts tagged "fitness business"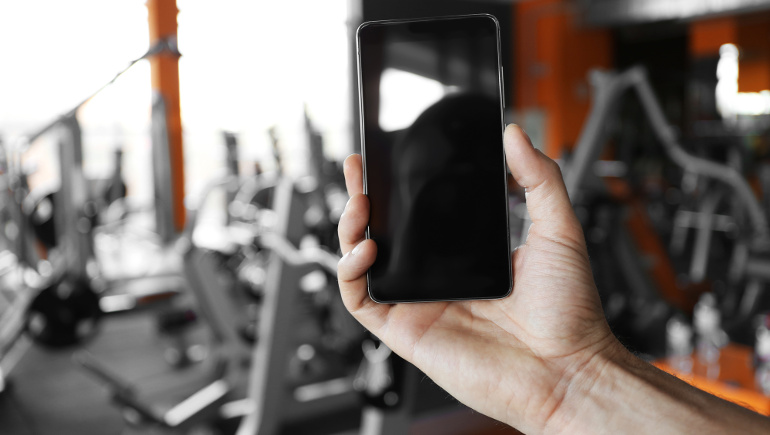 It's all too easy for those of us in the fitness business to assume that most people think like we do . . . exercise like we do . . . share our goals. Th...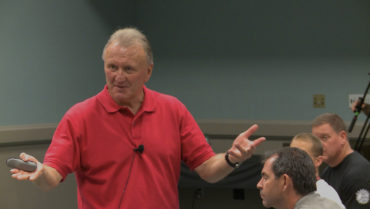 Don't limit your business with the product you offer. Thomas Plummer shares his knowledge of how layered pricing can benefit your facility and help you with program design by properly...
NEVER MISS ANOTHER
POST!
Subscribe below and we'll send great articles to your email box. Includes FREE access to our OTP Vault of material from experts in the field.