Posts tagged "fitness business"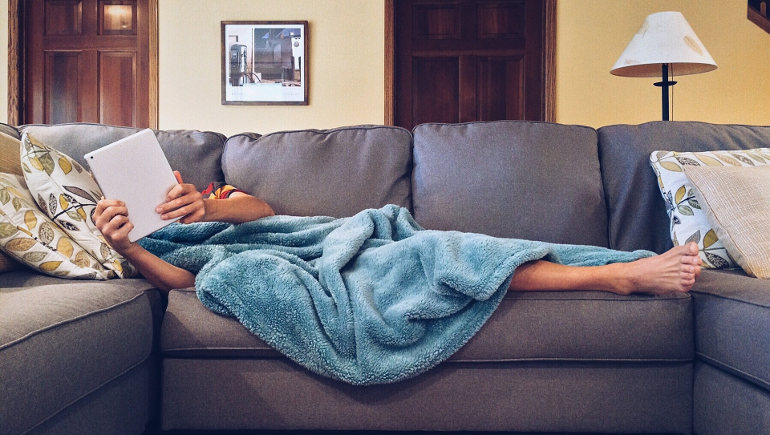 Fitness professionals only have two speeds in their internal motors: full on, flat out and all in, or destroyed on the couch, drooling like an old bulldog,...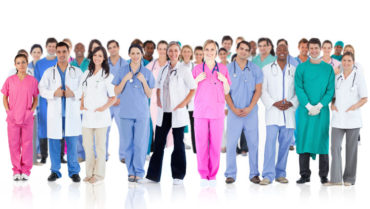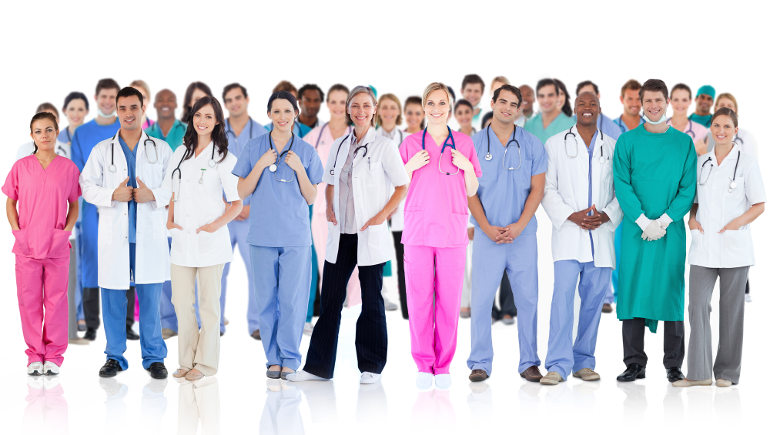 Why is it so hard to bridge the gap between rehab and performance? Taylor Lewis proposes a few methods to improve communication between exercise specialists and the doctors, nurses, phy...
NEVER MISS ANOTHER
POST!
Subscribe below and we'll send great articles to your email box. Includes FREE access to our OTP Vault of material from experts in the field.