Posts tagged "pain"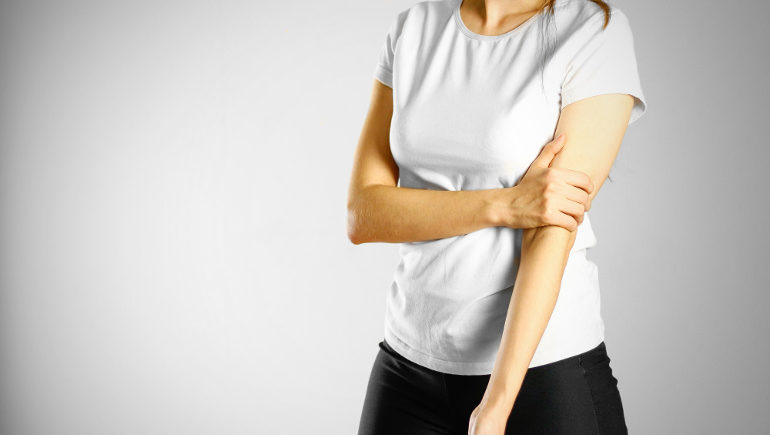 Do not build stability on top of stability. After considering the health and activity history and lifestyle of a client, Muscle Energy Techniques are often...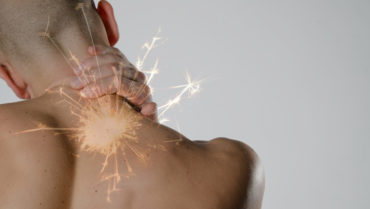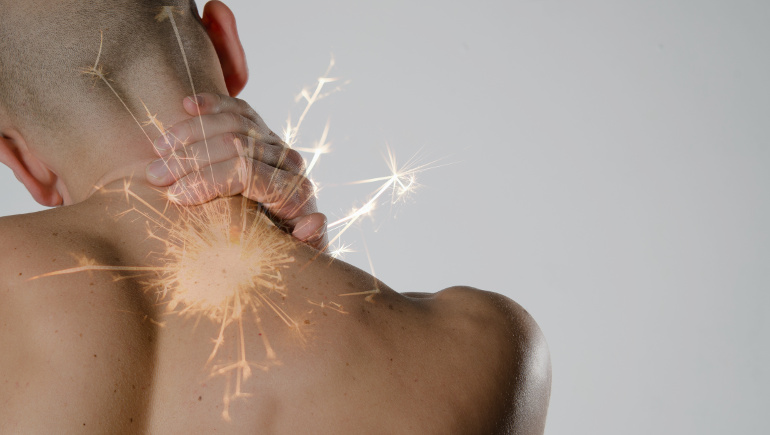 Pain is a reality of rehab and performance, and the more you understand, the more you can help your client or patient understand. In this excerpt, Sue Falsone summarizes a few of the mo...
NEVER MISS ANOTHER
POST!
Subscribe below and we'll send great articles to your email box. Includes FREE access to our OTP Vault of material from experts in the field.