Posts tagged "exercise program design"
Patrick Ward presents a simple training philosophy that establishes priorities: manage the first two steps well, then go ahead and attack your specific goa...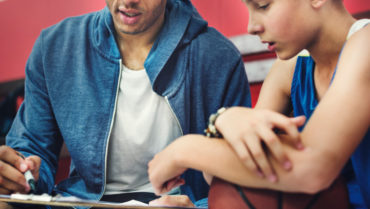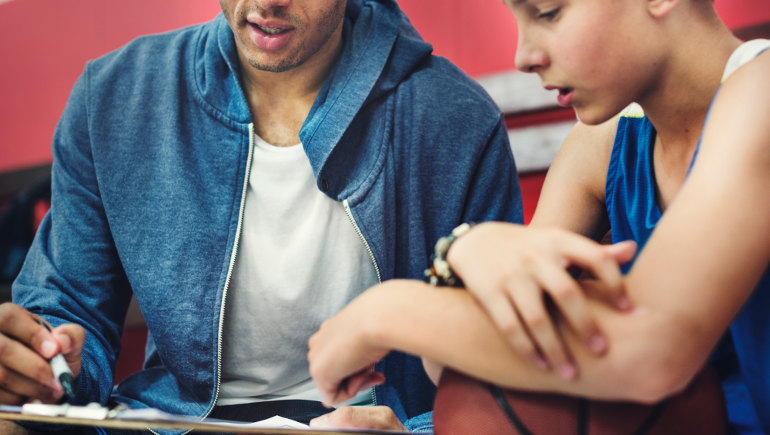 If you had to make the choice, would it be great program or great coaching? Mike Boyle tackles that question with an answer that's all about the human component.
NEVER MISS ANOTHER
POST!
Subscribe below and we'll send great articles to your email box. Includes FREE access to our OTP Vault of material from experts in the field.