Posts tagged "exercise program design"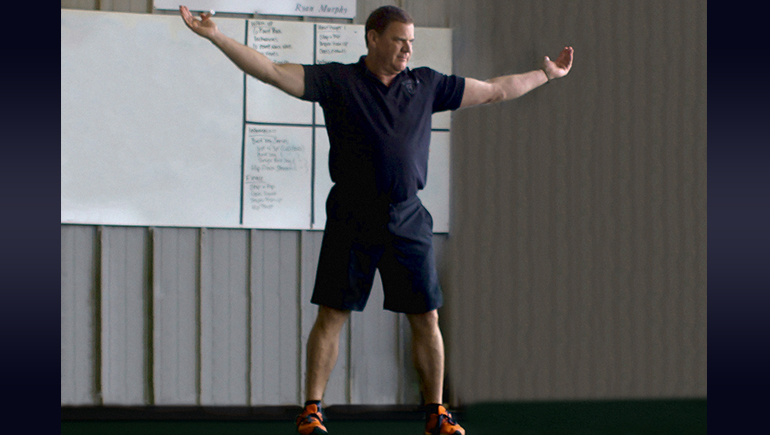 What's missing in strength training? Dan says "Symmetry Work" . . . and shows you just the kind of lifts and exercises he uses to identify and correc...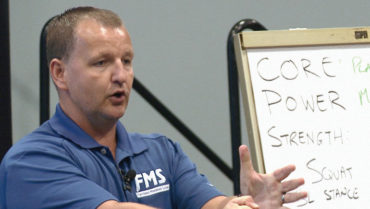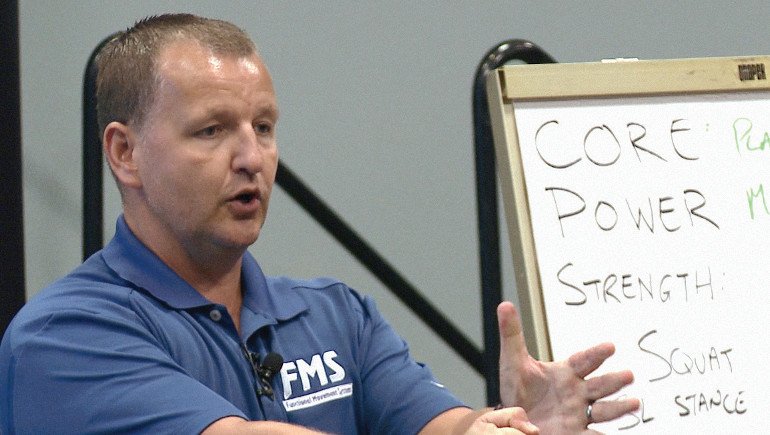 Medical history? No risk factors? Cleared to exercise? FMS score? What else do you need to know before you write the program?
NEVER MISS ANOTHER
POST!
Subscribe below and we'll send great articles to your email box. Includes FREE access to our OTP Vault of material from experts in the field.