Posts tagged "assessments"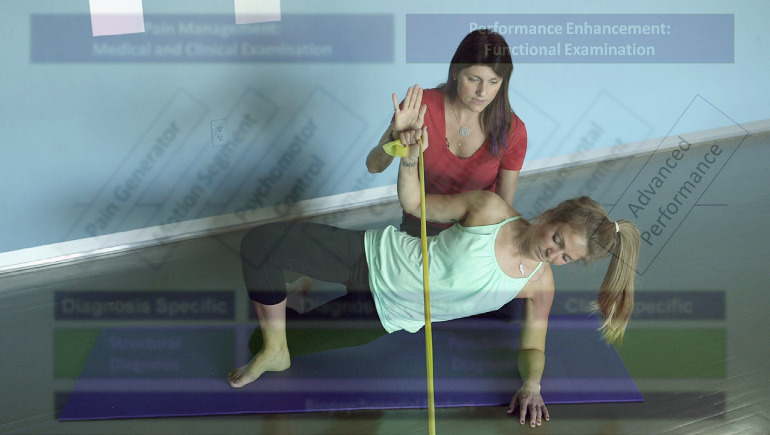 Bridging the gap from rehab to performance does not follow a linear continuum, so creating a realistic timeline for your athlete is a tough responsibility ...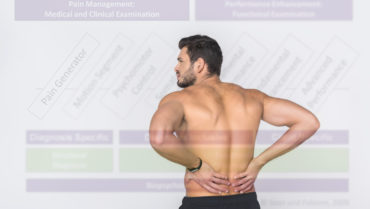 In a clinical and performance world, a training model can be difficult to create and implement. Sue Falsone believes in recognizing the core principles of diverse schools of thought and...
NEVER MISS ANOTHER
POST!
Subscribe below and we'll send great articles to your email box. Includes FREE access to our OTP Vault of material from experts in the field.