Posts tagged "strength training"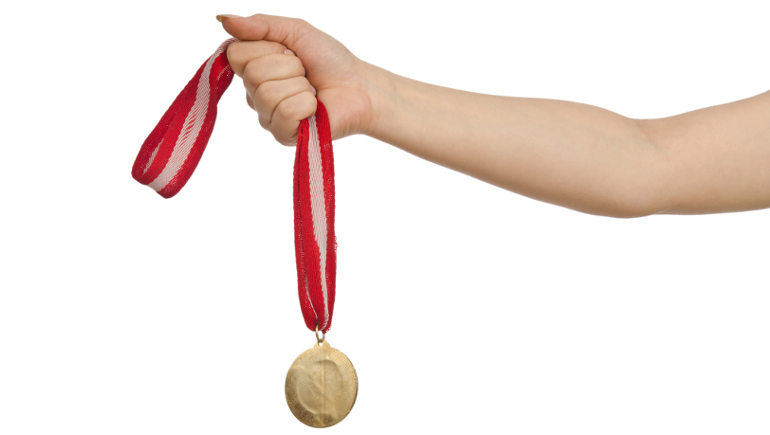 Dan John details some of the internal qualities and external criteria that differentiate elite athletes from the rest. What does it take to master your spo...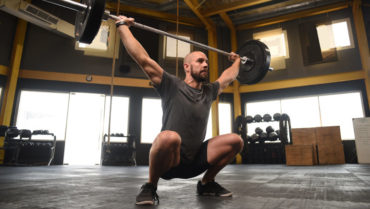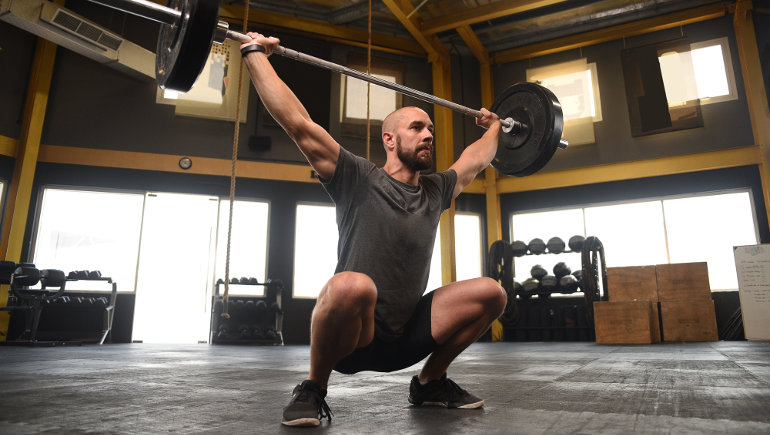 The complexity of resistance training programming is best approached by breaking down the lift into its systems. How many reps with how much weight? The answer is probably simpler than ...
NEVER MISS ANOTHER
POST!
Subscribe below and we'll send great articles to your email box. Includes FREE access to our OTP Vault of material from experts in the field.