Posts tagged "mobility"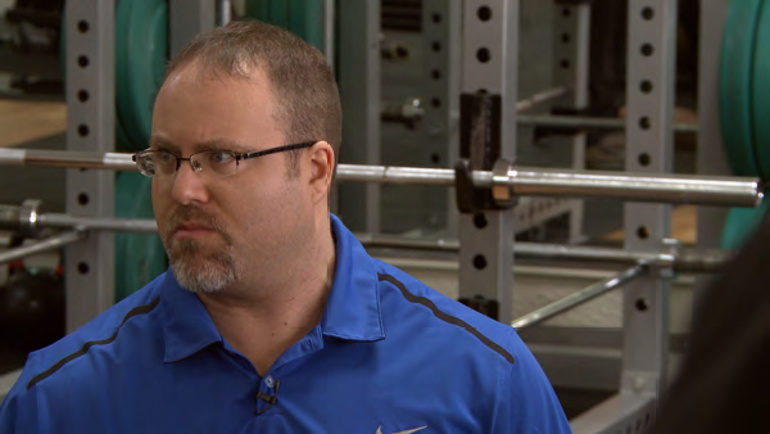 Charlie Weingroff elaborates on the importance of the hip hinge from the neuromuscular perspective . . . and why he thinks you should be able to touch your...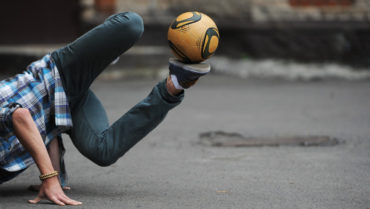 How do you define motor control? How do you discern movement competency in your clients or patients? Greg Dea covers definitions, practical examples and the true importance of motor con...
NEVER MISS ANOTHER
POST!
Subscribe below and we'll send great articles to your email box. Includes FREE access to our OTP Vault of material from experts in the field.