Posts tagged "injury"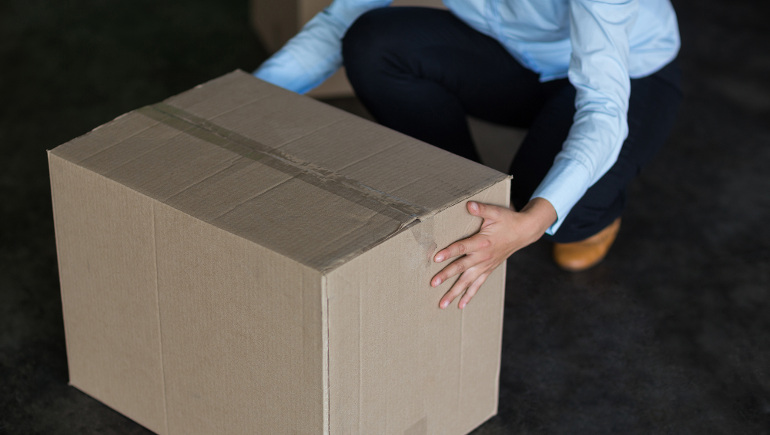 Transfer movements are a vital part of so many exercises and trainers need to ensure that their clients do them with proper form. But, what are your client...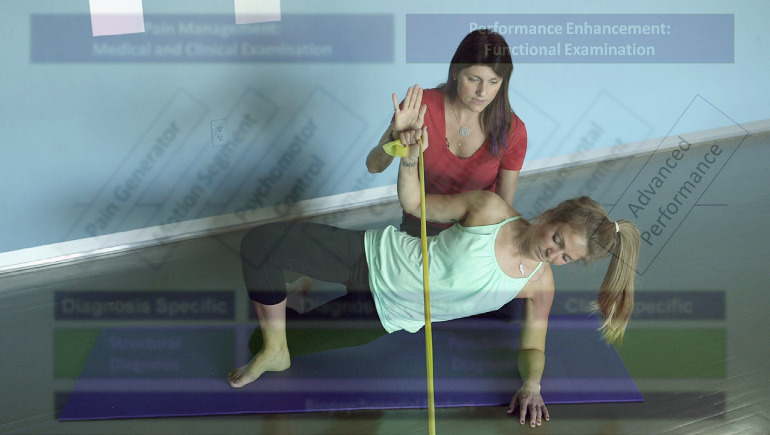 Bridging the gap from rehab to performance does not follow a linear continuum, so creating a realistic timeline for your athlete is a tough responsibility . . . and it's your responsi...
NEVER MISS ANOTHER
POST!
Subscribe below and we'll send great articles to your email box. Includes FREE access to our OTP Vault of material from experts in the field.