Posts tagged "Gray Cook"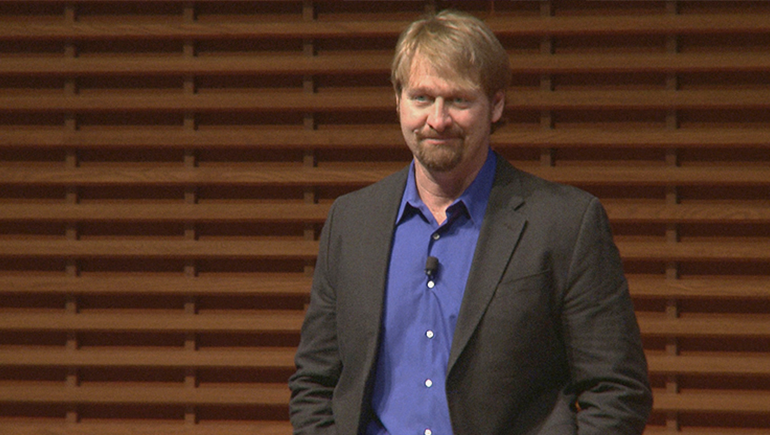 Gray Cook: Either way, investigate, learn and apply. Embrace the challenges.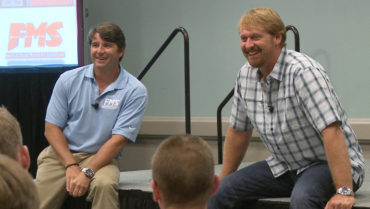 The Functional Movement Screen has become a popular tool to identify basic movement dysfunction, but where did it come from? From the point of view of a co-founder, Lee Burton covers th...
NEVER MISS ANOTHER
POST!
Subscribe below and we'll send great articles to your email box. Includes FREE access to our OTP Vault of material from experts in the field.