Posts tagged "anatomy"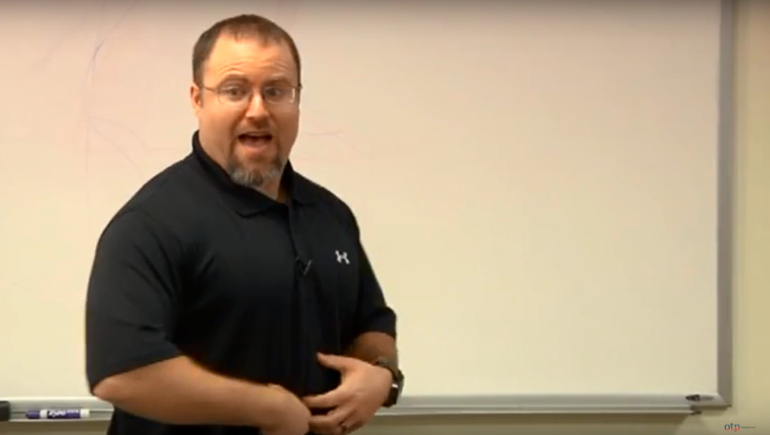 The body has inherent instabilities . . . as well as built-in methods to create stability. Charlie Weingroff explores the diaphragm as the most important c...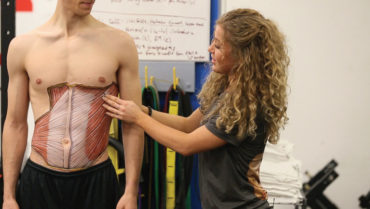 Does your client or patient have a winged scapula? Check and see what their core is doing.
NEVER MISS ANOTHER
POST!
Subscribe below and we'll send great articles to your email box. Includes FREE access to our OTP Vault of material from experts in the field.