Posts tagged "personal training"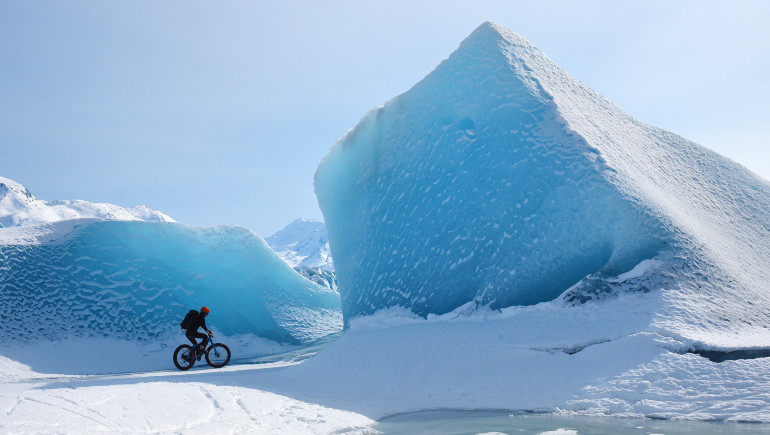 Is your sleep nonexistent, your diet unreasonable or your exercise injurious? Maybe it's time to walk away from the extreme and reset yourself with moder...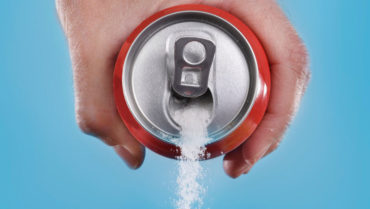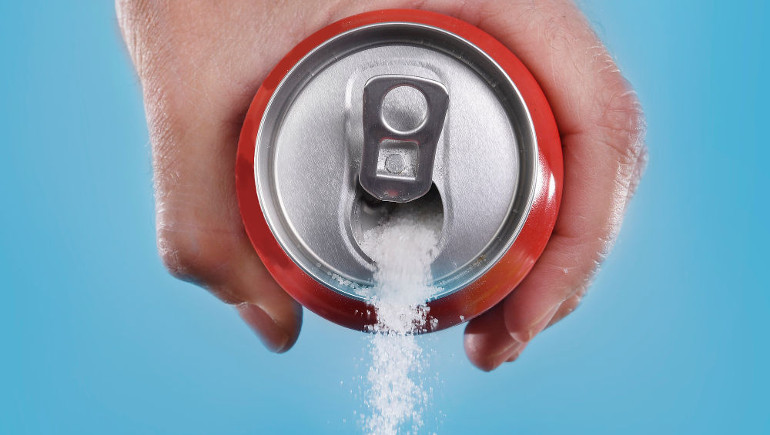 If fat loss happens in the kitchen, what's the point of all that exercise? Follow Dan John on a journey into diet, exercise and, most important, habit.
NEVER MISS ANOTHER
POST!
Subscribe below and we'll send great articles to your email box. Includes FREE access to our OTP Vault of material from experts in the field.