Posts tagged "personal training"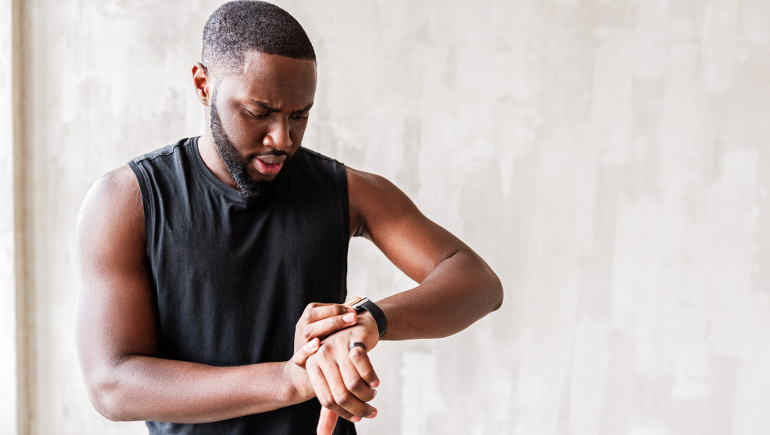 Hourly rates seem logical, but if you work for yourself, getting paid by the hour is the least effective thing you can do to generate revenue for yourself ...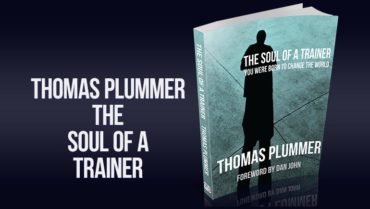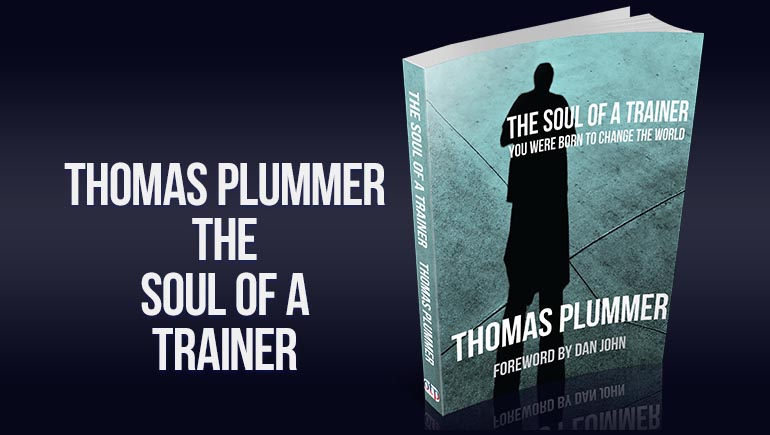 In this excerpt from Thomas Plummer's new book, Thom tells his readers, "You were born to change the world."
NEVER MISS ANOTHER
POST!
Subscribe below and we'll send great articles to your email box. Includes FREE access to our OTP Vault of material from experts in the field.