Posts tagged "physical therapy"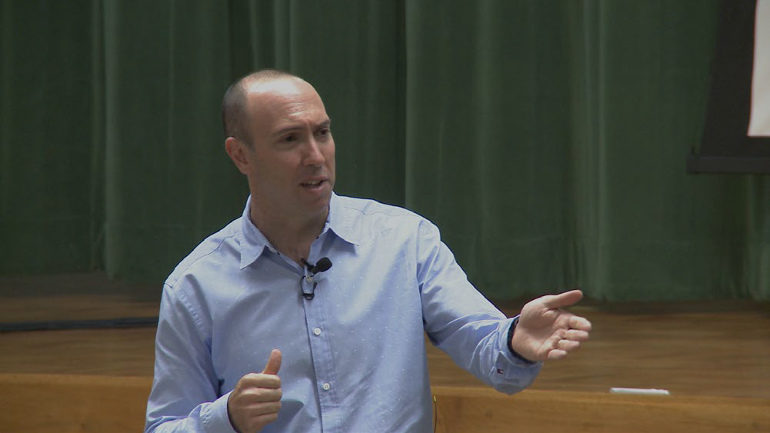 What does it mean when pain changes while the stimulus remains the same? Lorimer Moseley looks at the complexity of pain beyond nociception.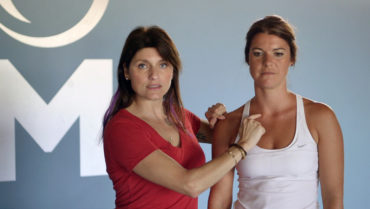 Where should a shoulder assessment start? Sue Falsone highlights ideal shoulder joint anatomy and identifies common issues, especially among overhead athletes.
NEVER MISS ANOTHER
POST!
Subscribe below and we'll send great articles to your email box. Includes FREE access to our OTP Vault of material from experts in the field.