Posts tagged "coaching"
Greg Dea details visual, verbal and tactile cues and provides examples of using scientifically reliable and valid feedback strategies and cueing strategies...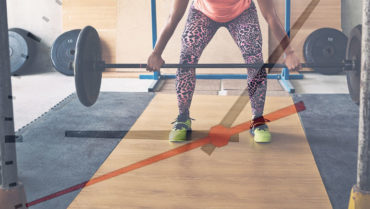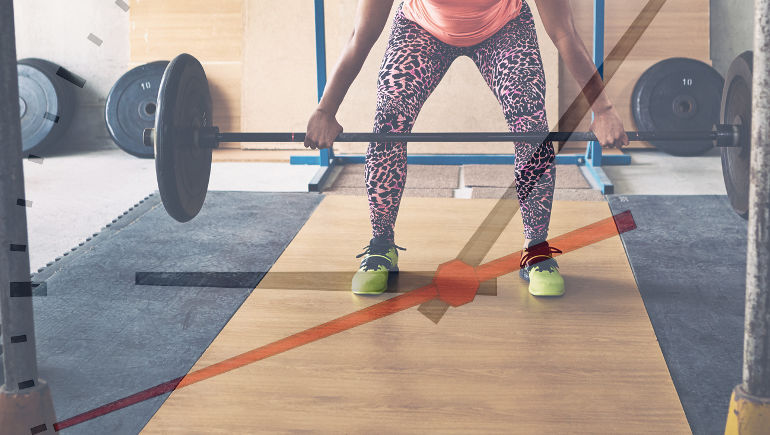 Scaling The System for the average lifter is all about managing time and stress. Jeremy Hall gives you the real numbers to make it work for you and your clients.
NEVER MISS ANOTHER
POST!
Subscribe below and we'll send great articles to your email box. Includes FREE access to our OTP Vault of material from experts in the field.