Posts tagged "coaching"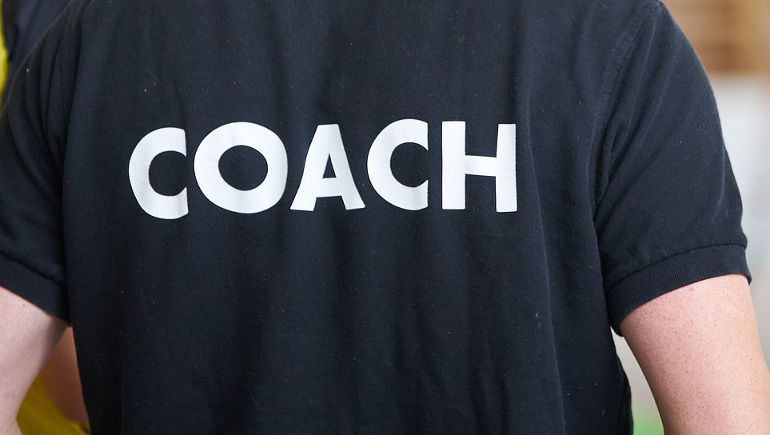 There's more to being successful in strength and conditioning than just learning the science of strength. The art of coaching is woven deeply into the co...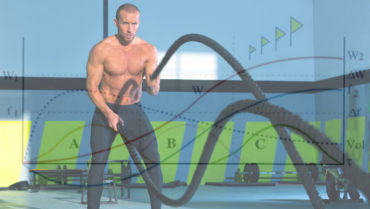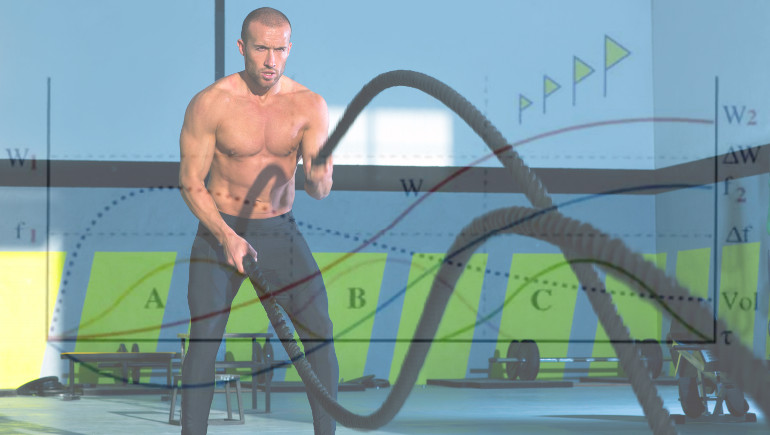 The data, the books and your experience all tell you that periodization works to maximize the performance of your athletes. But are you using the most effective model of periodization f...
NEVER MISS ANOTHER
POST!
Subscribe below and we'll send great articles to your email box. Includes FREE access to our OTP Vault of material from experts in the field.