Posts tagged "coaching"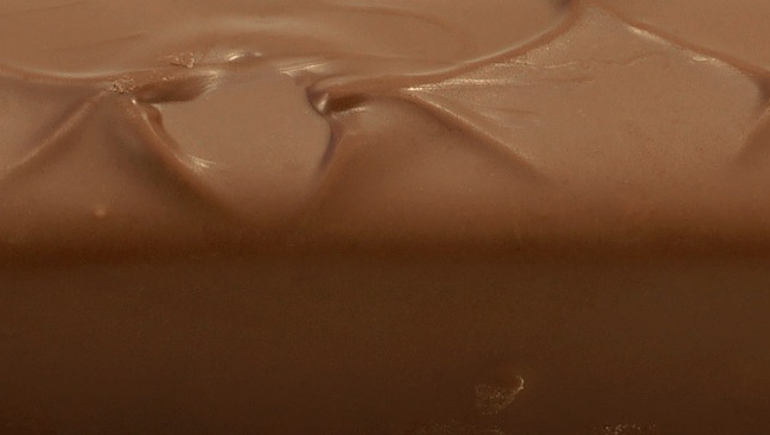 From junk-food-junkie to fat-burning, healthier and more pleasant strength coach; Chris Holder tells the story of his ketogenic diet journey.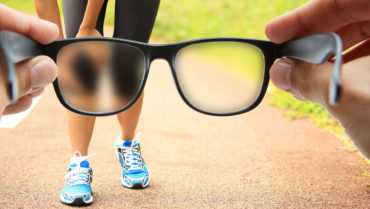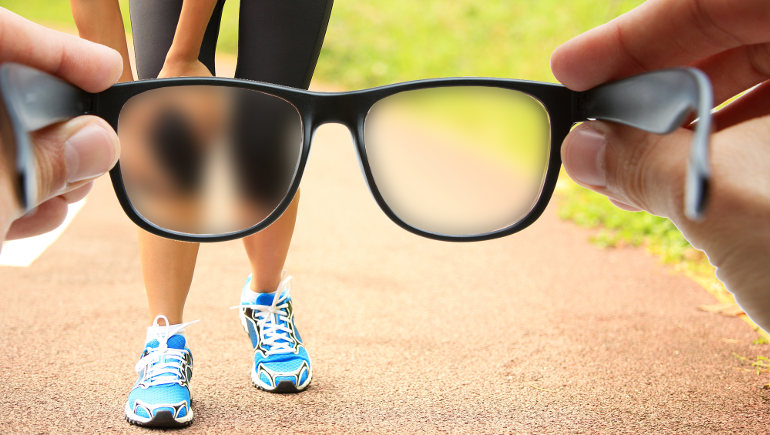 Competent means good and expert means better . . . right? Rod Harris looks at specialization, favored modalities and what can happen when expertise comes at the expense of a broad skill...
NEVER MISS ANOTHER
POST!
Subscribe below and we'll send great articles to your email box. Includes FREE access to our OTP Vault of material from experts in the field.