Posts tagged "FMS"
The best coaches know what not to coach. They know that there are training setbacks and injuries that limit them. But at any given time on the training con...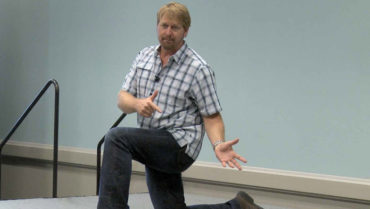 From PNF patterns to sport-specific exercise, Gray Cook covers the chop and lift basics to get your clients and patients working two arms against one core.
NEVER MISS ANOTHER
POST!
Subscribe below and we'll send great articles to your email box. Includes FREE access to our OTP Vault of material from experts in the field.