Posts tagged "FMS"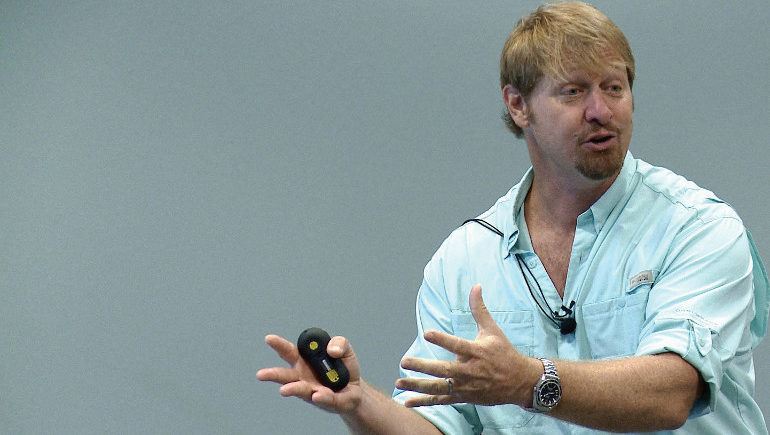 Your squat can't grow if you can't do it. Why squat with load, stress or repetition if you already feel awkward, disconnected and intimidated with body...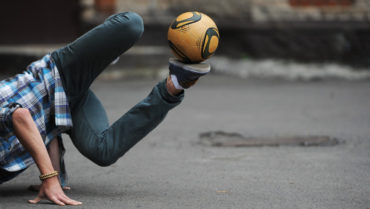 How do you define motor control? How do you discern movement competency in your clients or patients? Greg Dea covers definitions, practical examples and the true importance of motor con...
NEVER MISS ANOTHER
POST!
Subscribe below and we'll send great articles to your email box. Includes FREE access to our OTP Vault of material from experts in the field.