Posts tagged "FMS"
Are you being challenged by your exercises? Even hard exercises can become routine; you can do them well from habit . . . but can a slightly altered moveme...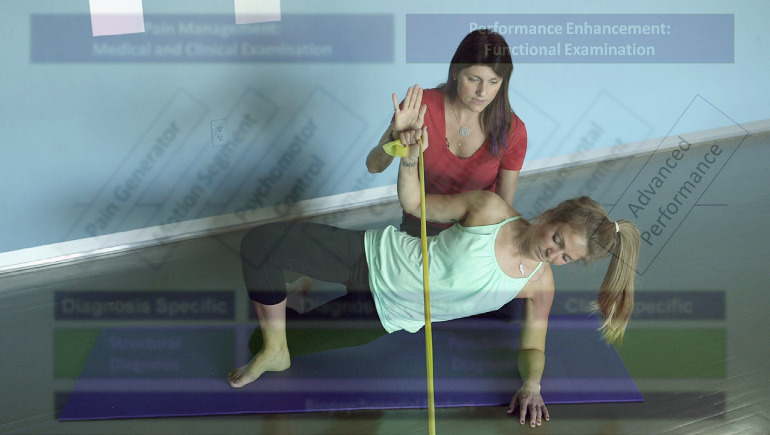 Bridging the gap from rehab to performance does not follow a linear continuum, so creating a realistic timeline for your athlete is a tough responsibility . . . and it's your responsi...
NEVER MISS ANOTHER
POST!
Subscribe below and we'll send great articles to your email box. Includes FREE access to our OTP Vault of material from experts in the field.