Posts tagged "functional training"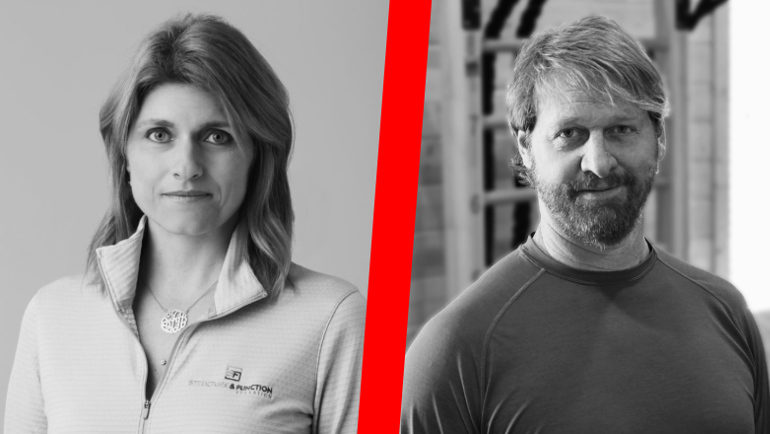 Sue Falsone and Gray Cook were able to catch up on the lecture circuit. We're glad that one of them thought it would be a good idea to hit record when th...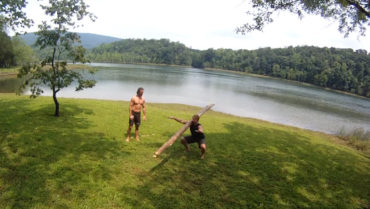 Gray Cook and Erwan Le Corre discuss and explore log squats as alternatives to bar squats to reinforce better posture, breathing and movement quality.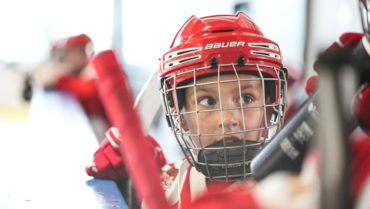 Mike Boyle has the experience to know when to keep training simple. When coaching kids, K.I.S.S. is the rule . . . and even then, there are lessons to learn that will make you a better ...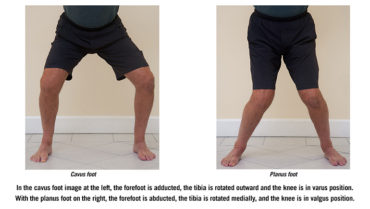 Do you check the range of motion of the great toe and metatarsals of your clients? This is often overlooked and has great implications for biomechanical compensations.
NEVER MISS ANOTHER
POST!
Subscribe below and we'll send great articles to your email box. Includes FREE access to our OTP Vault of material from experts in the field.