Posts tagged "functional training"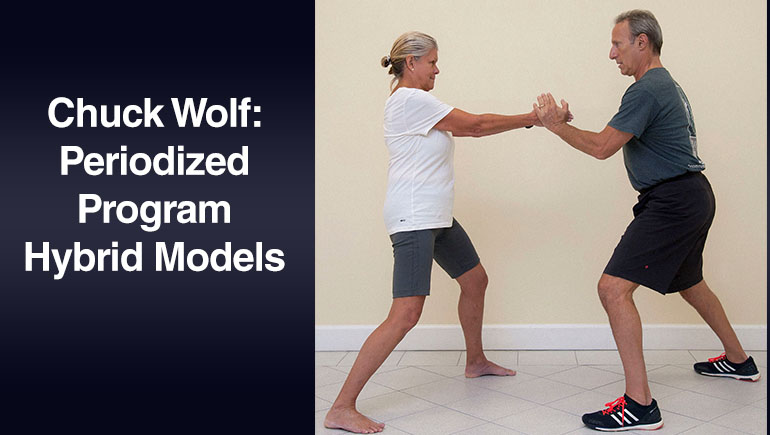 Chuck Wolf discusses adding movement variability to the phases of a comprehensive periodized program.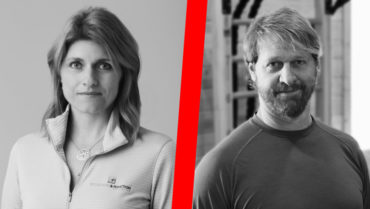 Sue Falsone and Gray Cook were able to catch up on the lecture circuit. We're glad that one of them thought it would be a good idea to hit record when they started discussing function...
NEVER MISS ANOTHER
POST!
Subscribe below and we'll send great articles to your email box. Includes FREE access to our OTP Vault of material from experts in the field.