Posts tagged "personal training"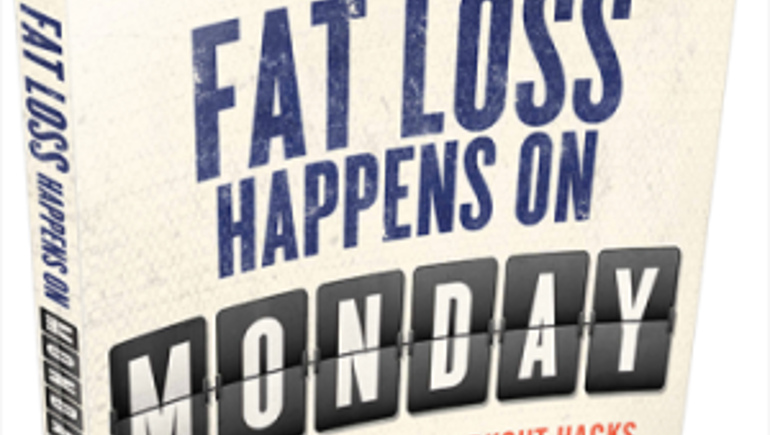 Josh Hillis provides details and guidance on coaching for fat loss, including why the habit-based approach of coaching how to eat, instead of what to eat, ...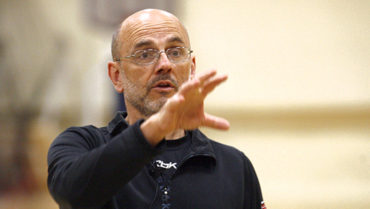 Mike Boyle gives you an indispensable primer covering the oft-overlooked basics of building a successful training business.
NEVER MISS ANOTHER
POST!
Subscribe below and we'll send great articles to your email box. Includes FREE access to our OTP Vault of material from experts in the field.