Posts tagged "strength coach"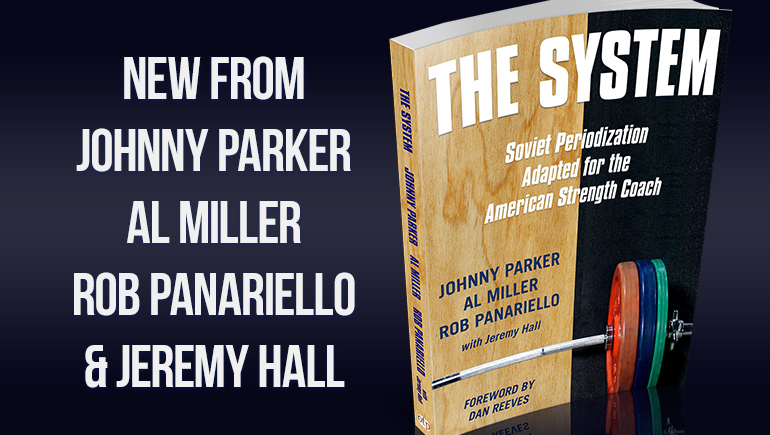 Excerpted from Chapter Four of The System, authors Johnny Parker, Al Miller, Rob Panariello and Jeremy Hall introduce their idea of systematic program desi...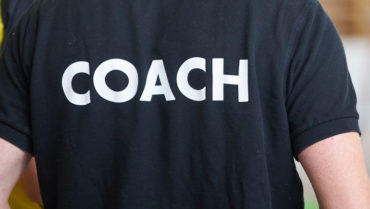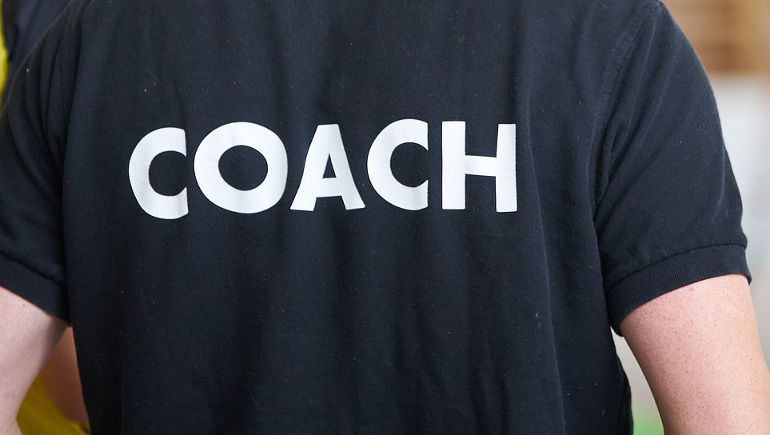 There's more to being successful in strength and conditioning than just learning the science of strength. The art of coaching is woven deeply into the collective wisdom of the great m...
NEVER MISS ANOTHER
POST!
Subscribe below and we'll send great articles to your email box. Includes FREE access to our OTP Vault of material from experts in the field.