Posts tagged "Sue Falsone"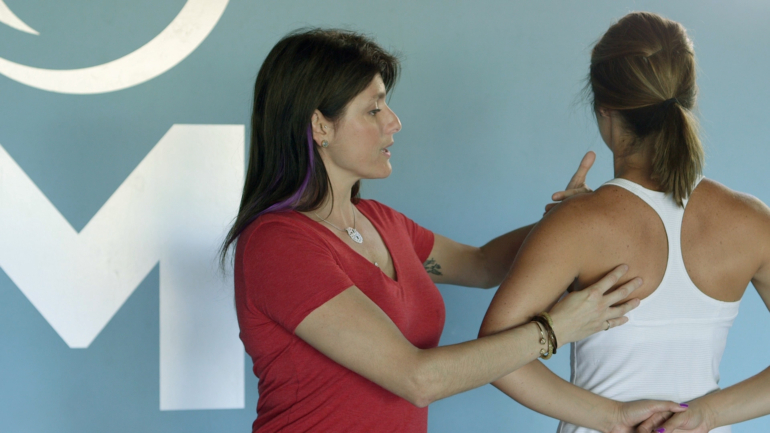 Shoulder stretching may not be for all clients and patients. Sue Falsone discusses the issues that stretching can cause for some individuals lacking end-ra...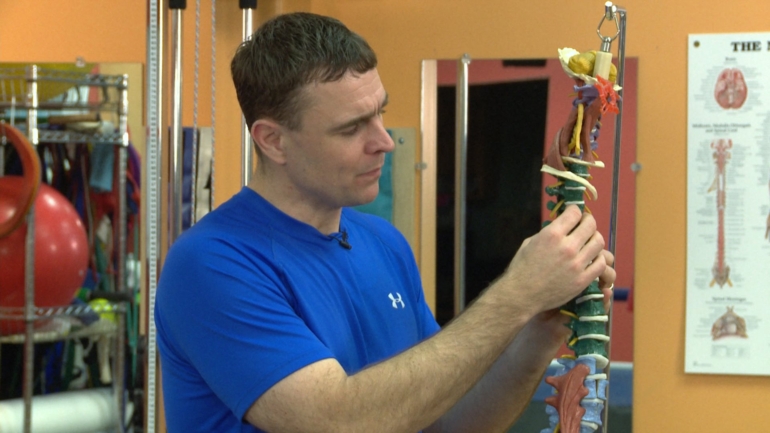 Many of our daily activities are often done sitting down, rounding through the thoracic spine, which can wreak havoc on posture and put stress on the rest of the body. In this collectio...
NEVER MISS ANOTHER
POST!
Subscribe below and we'll send great articles to your email box. Includes FREE access to our OTP Vault of material from experts in the field.