Posts tagged "coaching"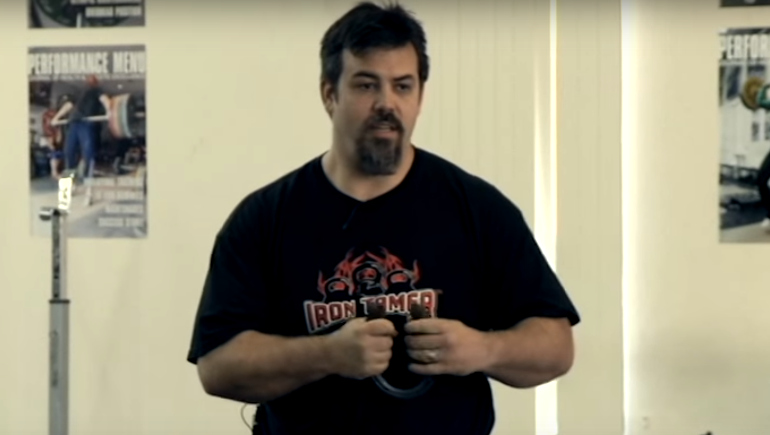 Strongman Dave Whitley takes on some of the famous aphorisms about practice, discusses the wrong way to practice and leads you to the right way.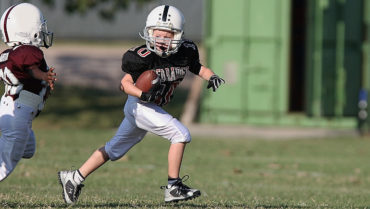 A philosophical and practical look at the training timeline for young athletes; from general athleticism to sport-specific skills, giving guidance on decisions to be made along the way.
NEVER MISS ANOTHER
POST!
Subscribe below and we'll send great articles to your email box. Includes FREE access to our OTP Vault of material from experts in the field.