Posts tagged "coaching"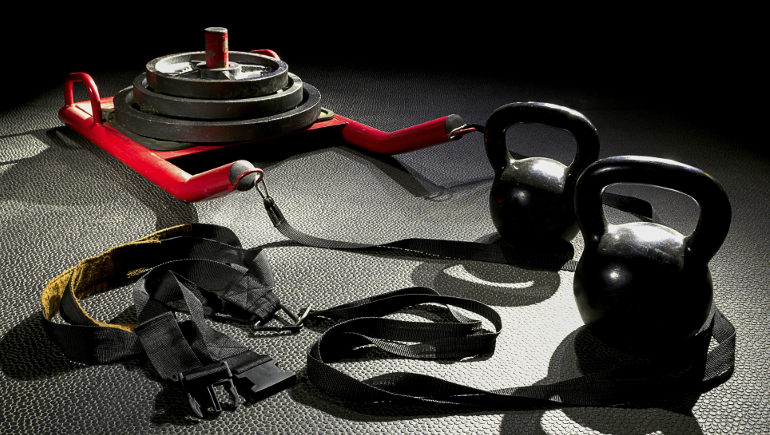 Chris Holder reflects on 20 years of collegiate strength coaching experience and provides wisdom and guidance regarding knowledge, communication and buildi...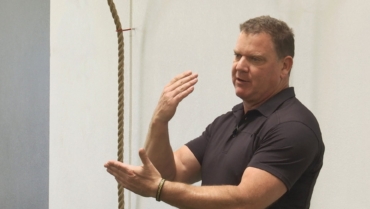 Training wisdom from Dan John: strength coaching athletes isn't always about the weight room. Sometimes you have to get inside their heads.
NEVER MISS ANOTHER
POST!
Subscribe below and we'll send great articles to your email box. Includes FREE access to our OTP Vault of material from experts in the field.