Posts tagged "olympic lifts"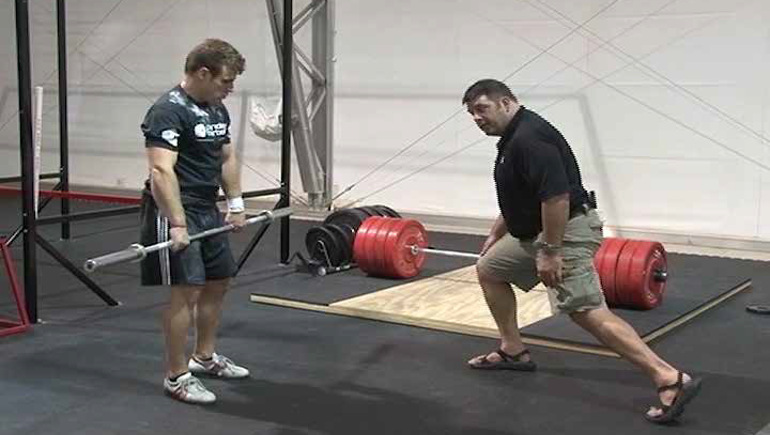 No lifter is perfect, but consistency is important to Glenn Pendlay: if you're consistent with your mistakes, you can learn . . . and if you're consistent ...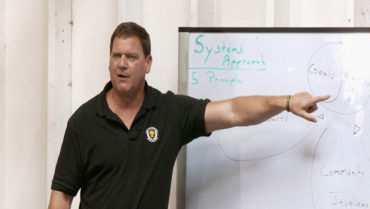 Athletes live in transitions. Dan John differentiates between when those transitions should be reactive and when they should be etched—as in Olympic lifting.
NEVER MISS ANOTHER
POST!
Subscribe below and we'll send great articles to your email box. Includes FREE access to our OTP Vault of material from experts in the field.