Posts tagged "fat loss"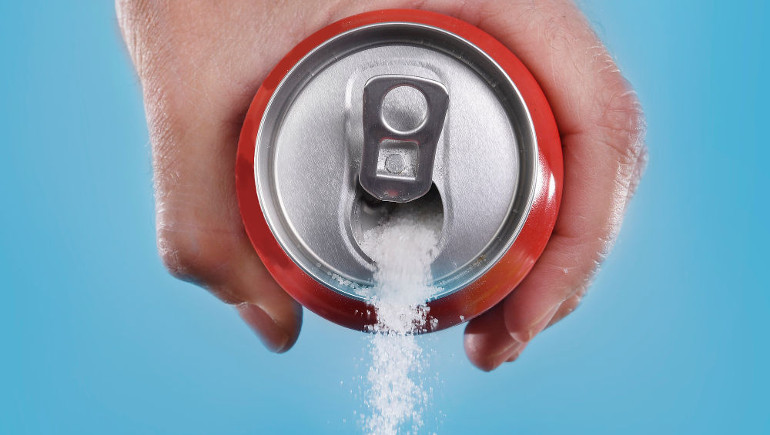 If fat loss happens in the kitchen, what's the point of all that exercise? Follow Dan John on a journey into diet, exercise and, most important, habit.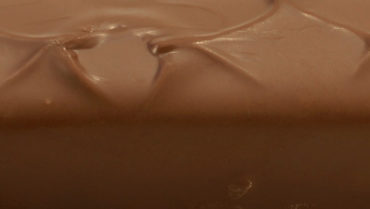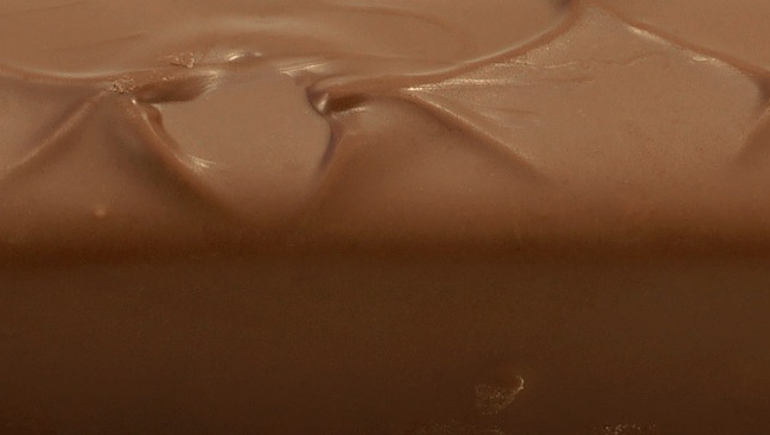 From junk-food-junkie to fat-burning, healthier and more pleasant strength coach; Chris Holder tells the story of his ketogenic diet journey.
NEVER MISS ANOTHER POST!
Subscribe below and we'll send great articles to your email box. Includes FREE access to our OTP Vault of material from experts in the field.