Posts tagged "injury"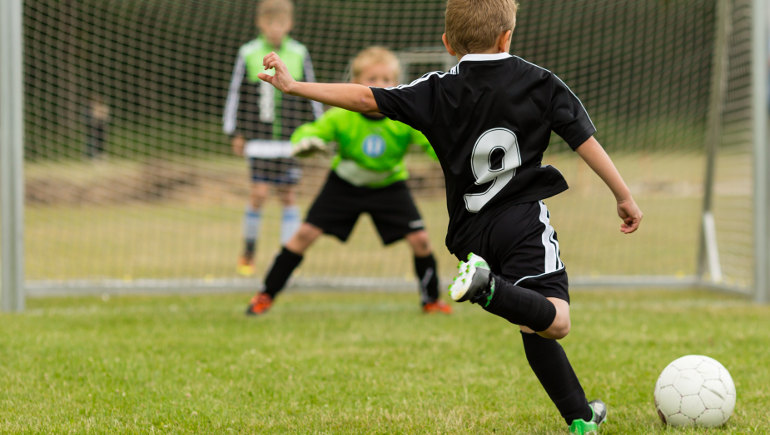 The argument against early specialization is a strong one, but Chris Holder believes that an early focus on one sport can be beneficial, if done correctly ...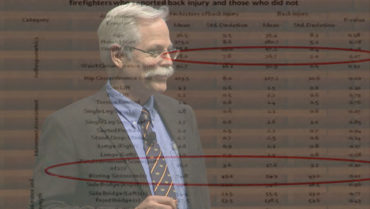 Stuart McGill gives us a quick review on understanding the statistics of injury risk, discusses what his studies have learned about injuries in first responders and posits what that mea...
NEVER MISS ANOTHER
POST!
Subscribe below and we'll send great articles to your email box. Includes FREE access to our OTP Vault of material from experts in the field.