Posts tagged "mobility"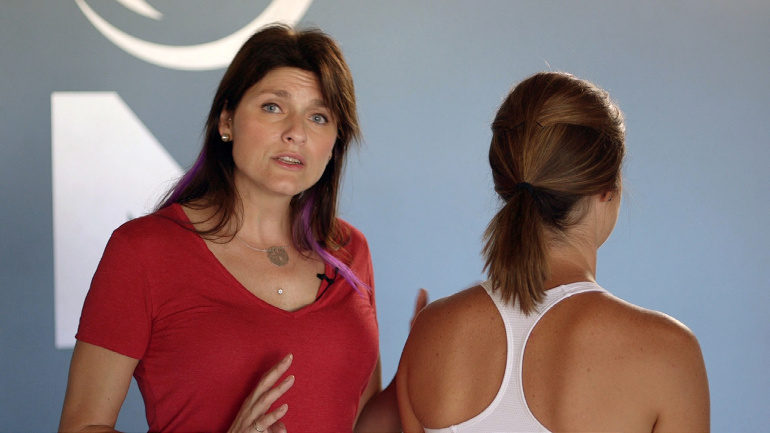 As Sue Falsone 'dissects' the scapular stabilizers, you'll learn why she believes the stabilizing muscles of the shoulder should be looked at from a ...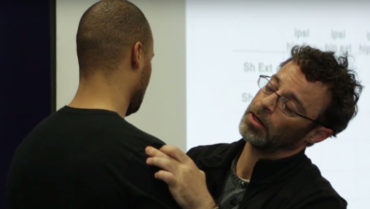 Adam Wolf demonstrates a simple assessment to observe asymmetries in shoulder mobility and anatomical causes of shoulder impingement.
NEVER MISS ANOTHER
POST!
Subscribe below and we'll send great articles to your email box. Includes FREE access to our OTP Vault of material from experts in the field.