Posts tagged "stability"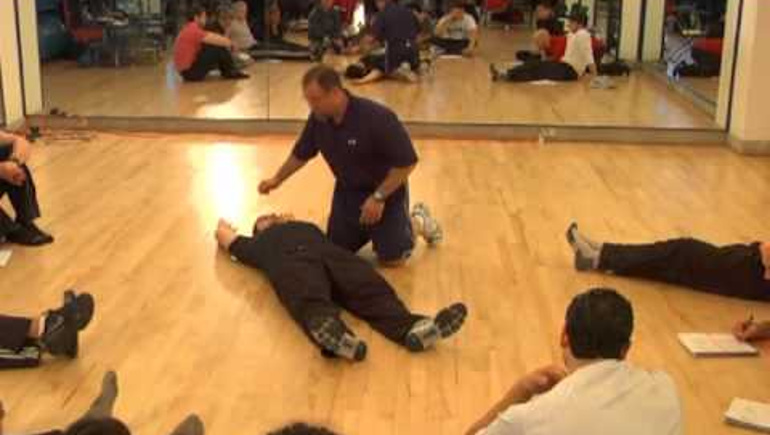 Charlie Weingroff explores using rolling to separate the body into quadrants and provides some pointers on proper cuing and sensitivity about wording.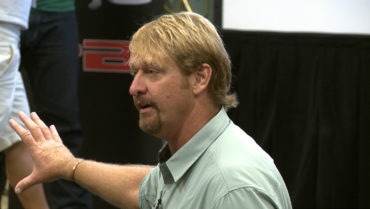 Got enough mobility? . . . Unable to put it to use? Static and dynamic holds are where you pick up the stability you want and need.
NEVER MISS ANOTHER
POST!
Subscribe below and we'll send great articles to your email box. Includes FREE access to our OTP Vault of material from experts in the field.