Posts tagged "designing training programs"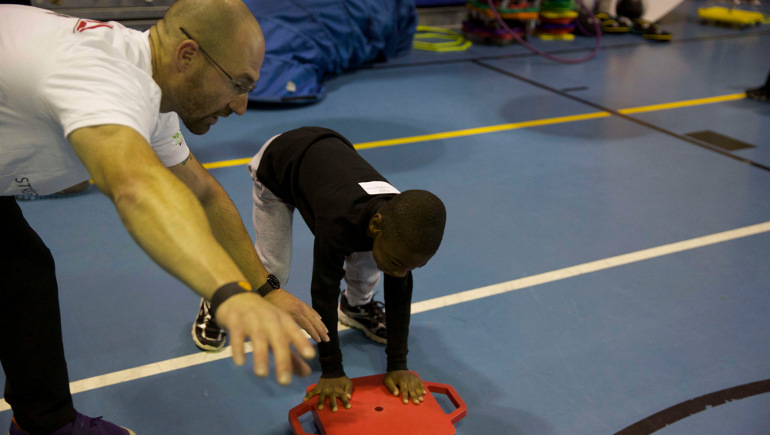 Coaches, therapists and fitness professionals often have outstanding program templates and countless exercise options, but they need the proper three-part ...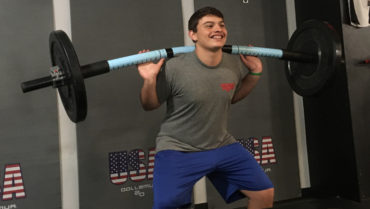 Did you ever believe in something that didn't work . . . until it did? That's Guy Massi's story with Dynamic Stability Training using oscillation.
NEVER MISS ANOTHER
POST!
Subscribe below and we'll send great articles to your email box. Includes FREE access to our OTP Vault of material from experts in the field.