Posts tagged "physical therapy"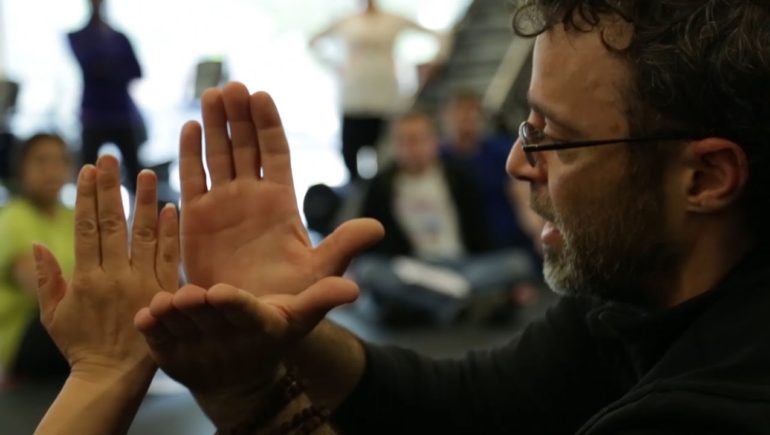 When we touch people, we're affecting structure. But more times than not, gains in mobility come from neurological changes. Adam Wolf gives a hands-on exam...
Corrective exercise should not be a rehearsal of outputs. Instead, it should represent challenging opportunities to manage mistakes at a fundamental level near the edge of ability. Mana...
From October 2013 to October 2014, I took a sabbatical—a break from the daily grind of work to figure out what I wanted to do and where I wanted to do it. I took many continuing educa...
NEVER MISS ANOTHER POST!
Subscribe below and we'll send great articles to your email box. Includes FREE access to our OTP Vault of material from experts in the field.