Blog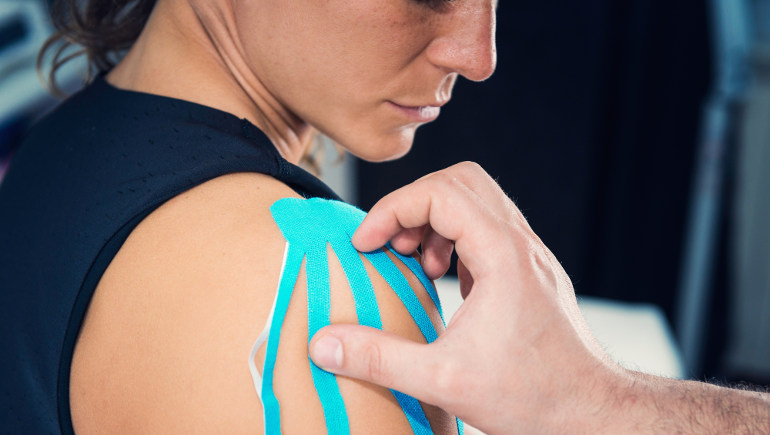 Rehab and training are very similar entities. Rehab professionals and strength coaches seem to be at different ends of a continuum, but their work is often...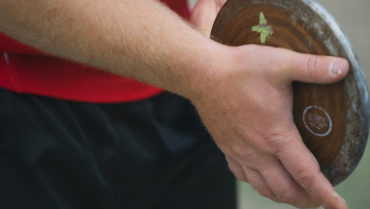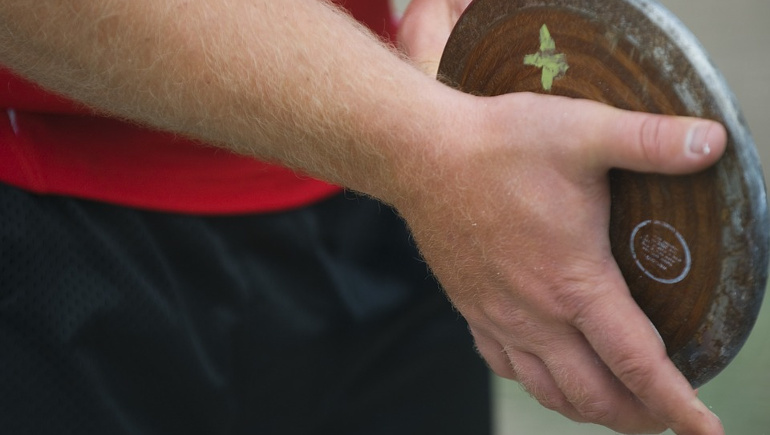 In this excerpt from his new book, Dan John tells us about his experiences at Skyline College: growing up, learning what he was capable of and being prepared to step up to the next leve...
NEVER MISS ANOTHER POST!
Subscribe below and we'll send great articles to your email box. Includes FREE access to our OTP Vault of material from experts in the field.