Posts tagged "breathing"
Motor control work is simpler than we make it. Get up and carry some stuff. Don't bring bad mobility to it. Then, all you've got to do is watch breathi...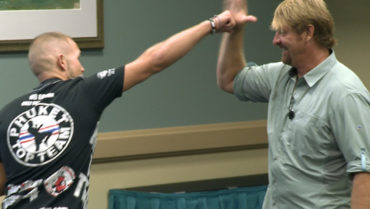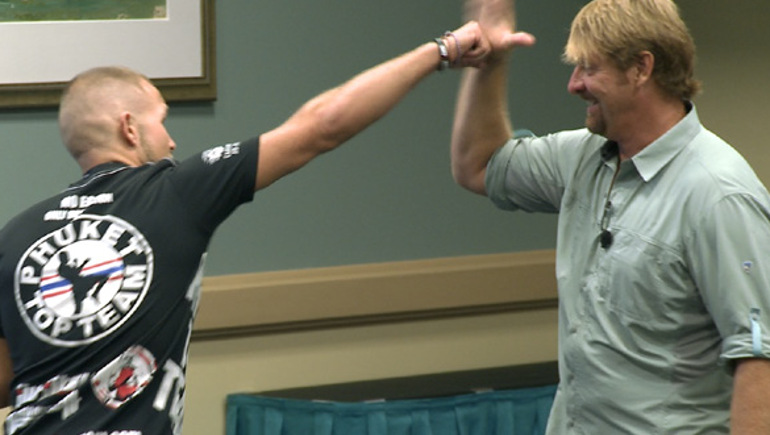 Lacking core stability? Then you're likely down on power. Here's how Gray Cook discerns if it's a breathing sequence problem.
NEVER MISS ANOTHER
POST!
Subscribe below and we'll send great articles to your email box. Includes FREE access to our OTP Vault of material from experts in the field.